Alan B. Gold Advocacy Lecture
Specific Title: Advocacy Notwithstanding the Notwithstanding Clause
Speaker: Dean Robert Leckey, McGill Faculty of Law
Event Description:

Date/Time: Tuesday, September 24, 2019, 06:00 PM
Location
Shaar Hashomayim Synagogue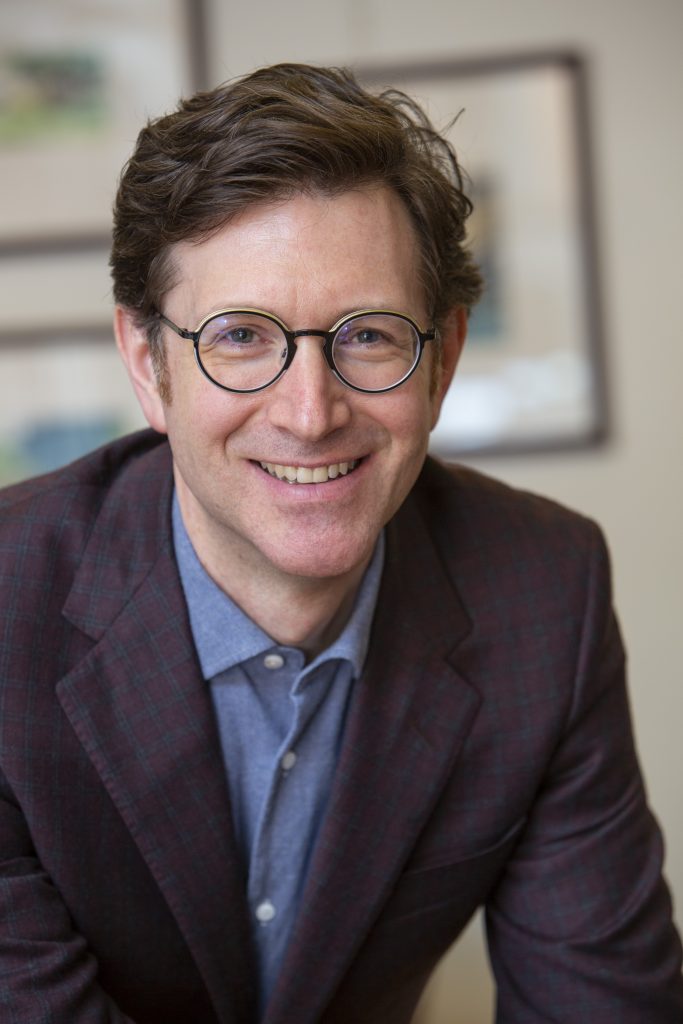 Advocacy Notwithstanding the Notwithstanding Clause
On the occasion of the Alan B. Gold Advocacy Lecture, the Society is delighted to welcome Robert Leckey, Dean of McGill University's Faculty of Law.
Dean Leckey's lecture will explore the implications, for advocates, of governments' apparent greater willingness to shield legislation from entrenched rights by invoking s. 33 of the Canadian Charter of Rights and Freedoms. It sketches changes to the role of advocates regarding the arguments they make and their role in working with the judiciary as officers of the court.
You can register using the form below. Please note certain prices have changed for the 2019-20 season. If you have any problems using the form you can contact info [at] lordreading [dot] org.
Bookings