Members-only CLE Breakfast
Specific Title: Protecting Freedom of Speech Online
Speaker: Frederick Pinto
Event Description:

Date/Time:
Wednesday, November 20, 2019, 07:30 AM
Location
Stingray Offices - 730 Wellington Street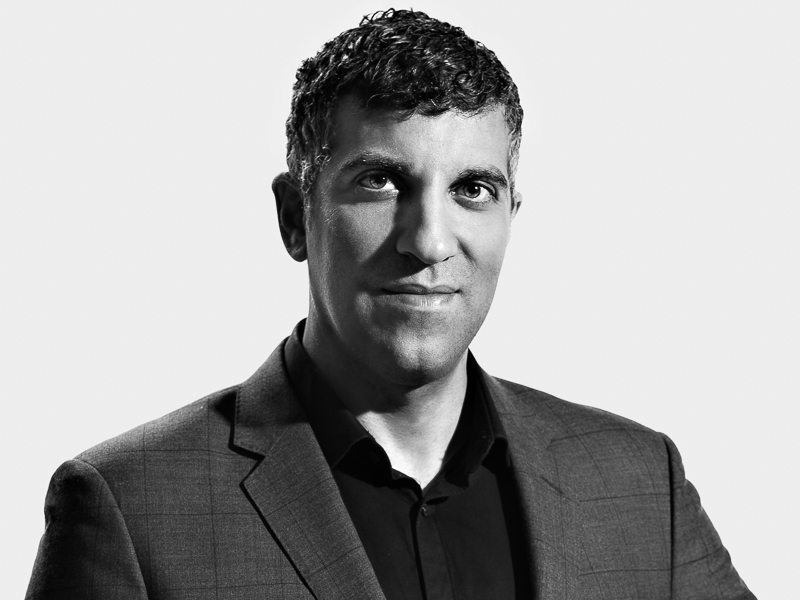 Please join internet and technology law expert Frederick Pinto of Pinto Legal who will be discussing one of the most important legal topics of our time, protecting freedom of speech online.
There is no charge to sign up for this event. A complimentary breakfast will be served. The event will take place at  the offices of Stingray, 730 Wellington Street in old Montreal (corner Queen Street), in the Nunavut Boardroom.
The doors will open at 7:30 AM, the talk will begin at 7:45 sharp and we will be finished no later than 8:45.
This is a members-only event. If you are not a member, you can become one by clicking here!
You can register using the form below. If you have any issues please email info@lordreading.org.
Bookings
The event is already full. Bookings are closed for this event.