Annual Human Rights Dinner 2022
Specific Title: From Aggression to War Crimes: International Law in the Ukraine Conflict
Speaker: Professor René Provost
Event Description:

Date/Time:
Wednesday, April 13, 2022, 06:00 PM
Location
Online Zoom Video Conference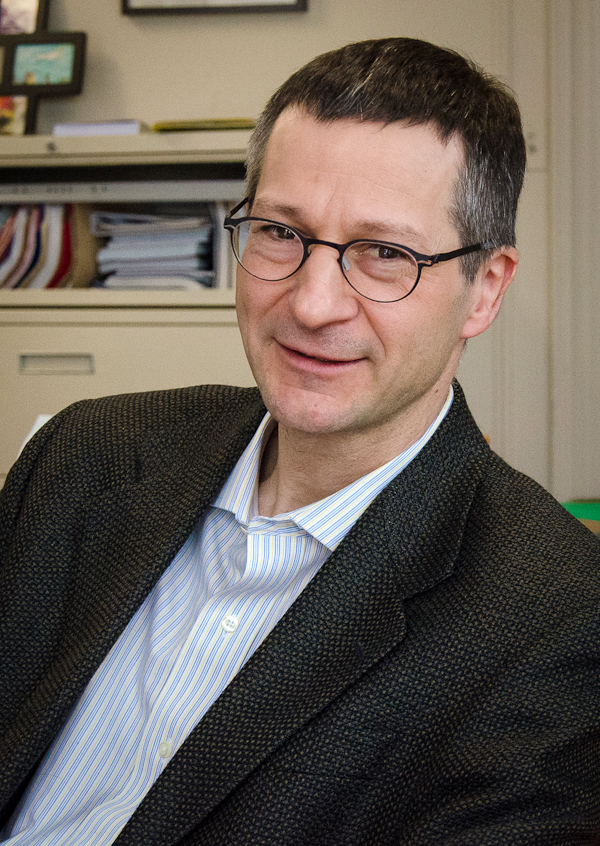 On the occasion of our annual human rights dinner, the Society is delighted to welcome international human rights law expert Professor René Provost of McGill's Faculty of Law, for his timely talk From Aggression to War Crimes: International Law in the Ukraine Conflict.
The conference is free for Lord Reading members, and $25 for non-members. You can become a member on our website here.
You must register below to participate. You will receive the link to join the Zoom conference on the day prior to the event date via email. If you have any questions about registering or anything else, please email info@lordreading.org.
We look forward to "seeing" you!
Bookings
Registration for this event is closed. Thank you for your understanding.