Members-only CLE Breakfast
Specific Title: Staying Ahead of their Games: Legal Strategies to Protect Your Clients from Ever-Sophisticated Fraudsters
Speaker: Me Daniel Grodinsky and Me Kevin Mailloux
Event Description:

Date/Time:
Tuesday, March 19, 2019, 07:30 AM
Location
Borden Ladner Gervais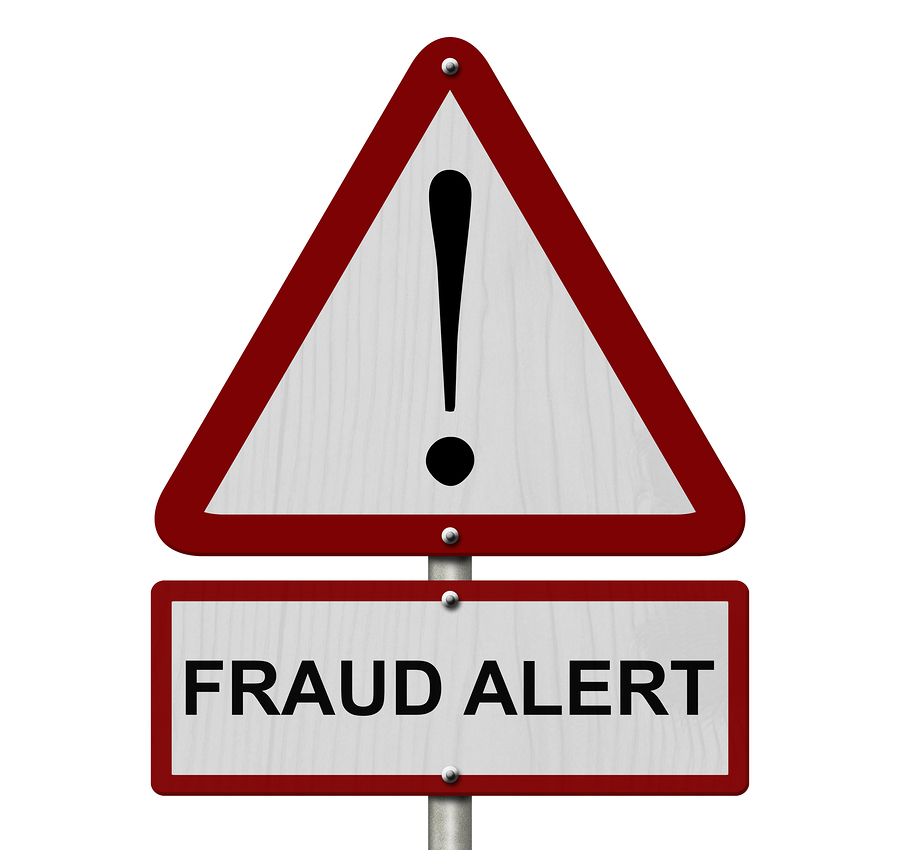 Staying Ahead of their Games: Legal Strategies to Protect Your Clients from Ever-Sophisticated Fraudsters
Please join us for this free CLE breakfast as Me Daniel Grodinsky and Me Kevin Mailloux of Borden Ladner Gervais dig in to the details of how to prevent fraud. As fraudsters grow ever-more sophisticated at targeting their prey, it is essential that businesses and their trusted legal counsel know what they can do to protect themselves. Our speakers will tell us how!
We thank BLG for supporting us and hosting this event.
Please note we have reached capacity for this event. However, there are always cancellations, so if you would like to be placed on a waiting list with a good chance of getting a space, please email CLE@lordreading.org.  Thank you, and we apologize for the inconvenience. 
Bookings
Registration for this event is closed. Thank you for your understanding.