Young Bar Members CLE 5 à 7
Specific Title: The Legal and Privacy Implications of Online Cannabis Purchases in Canada
Speaker: Me Allen Mendelsohn
Event Description:

Date/Time: Wednesday, April 17, 2019, 05:30 PM
Location
Stein & Stein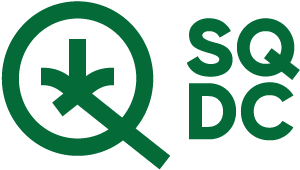 The Legal and Privacy Implications of Online Cannabis Purchases in Canada
or
"Whoa, dude, I bought weed online! But that may have been a mistake, they know where I am now…"
So you can legally buy cannabis online now – but are your purchases fraught with legal and privacy risks nonetheless?
Please join us for this  free Young Bar Members-only 5 à 7, where internet law expert Allen Mendelsohn will answer the question!
Complimentary beverages and snacks will be served. The socializing begins at 5:30 P.M., and Allen's talk will begin at 6:00. You will receive one hour of CLE from the Barreau for this event.
Thank you to Stein & Stein for their support.
Please register using the form below. Note that registration is open only to Lord Reading Young Bar members, so please ensure you fit that category. Thanks!
Bookings
The event is already full. Bookings are closed for this event.