Dinner-Meeting
Specific Title: The inside scoop from the corridors of power
Speaker: David Heurtel
Event Description:

Date/Time:
Tuesday, June 6, 2023, 06:00 PM
Location
Shaar Hashomayim Synagogue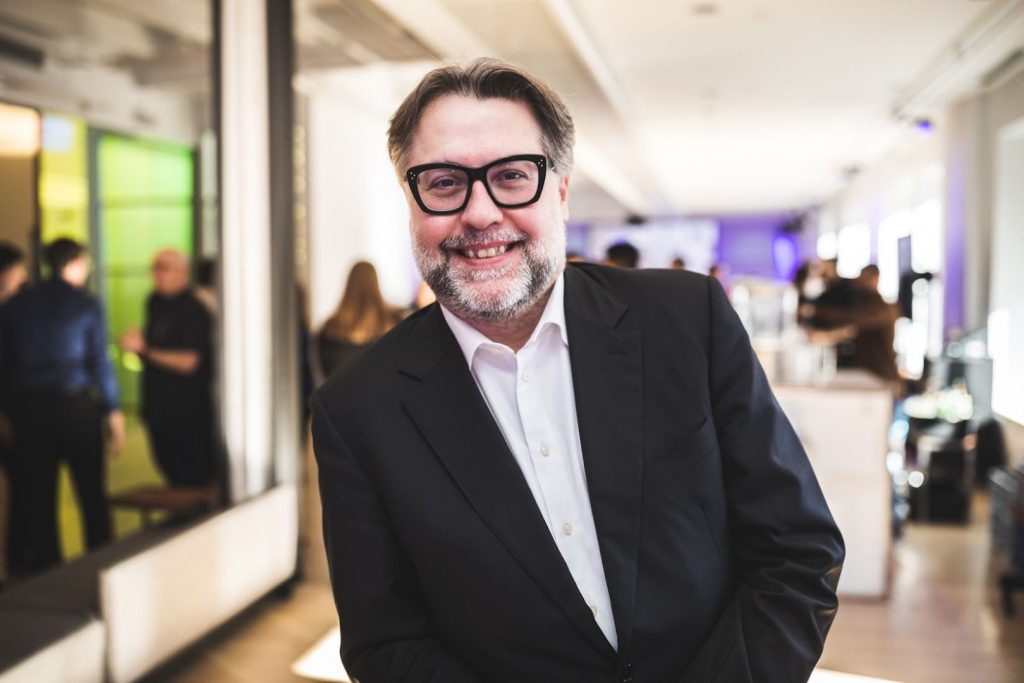 Join CJAD/CTV political pundit and lawyer David Heurtel for a conversation about current hot button political issues. David will share his perspective on the inner workings of government gained from his years as a Quebec cabinet minister.
David Heurtel is Counsel at Fasken. He advises clients on a wide range of issues including Government and Public Relations, Environment, Energy, and Climate Change, ESG and Immigration.
He was a member of the Quebec National Assembly representing the provincial riding of Viau from 2013 to 2018, serving in Quebec's Liberal government in major roles, as Minister for Sustainable Development, the Environment and the Fight against Climate Change from 2014 to 2017 and as Minister of Immigration, Diversity and Inclusiveness from 2017 to 2018. He has also held various leadership positions, including as CEO of Montreal's Olympic Park from 2011 to 2013.
Please reserve your place(s) using the form below. If you have any issues please contact info@lordreading.org.
Thank you to our generous sponsor for the evening: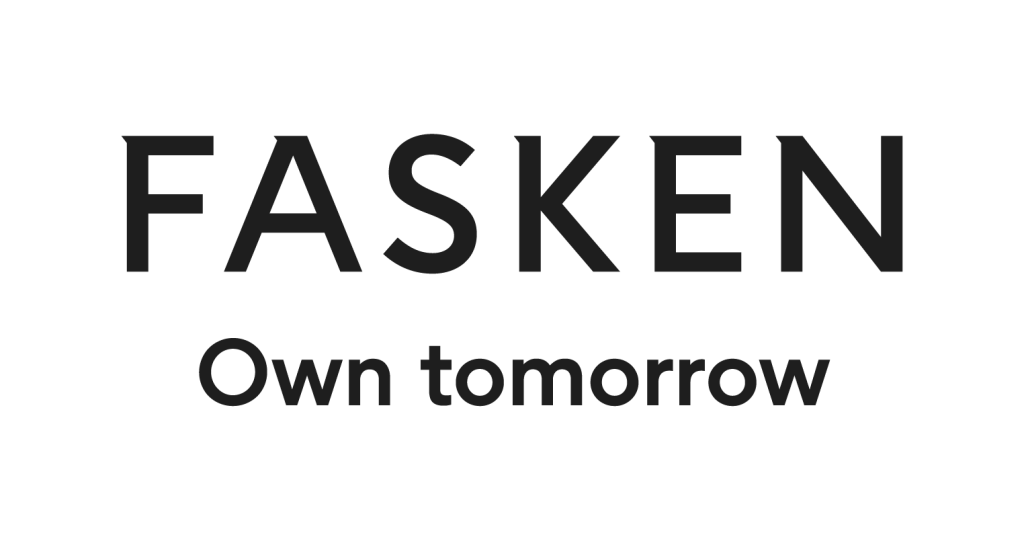 Bookings
Registration for this event is closed. Thank you for your understanding.