Human Rights Lecture 2022
Specific Title: Defending Roe: Fighting for Abortion Rights at SCOTUS
Speaker: Alexia Korberg
Event Description:

Date/Time:
Wednesday, November 16, 2022, 06:00 PM
Location
Shaar Hashomayim Synagogue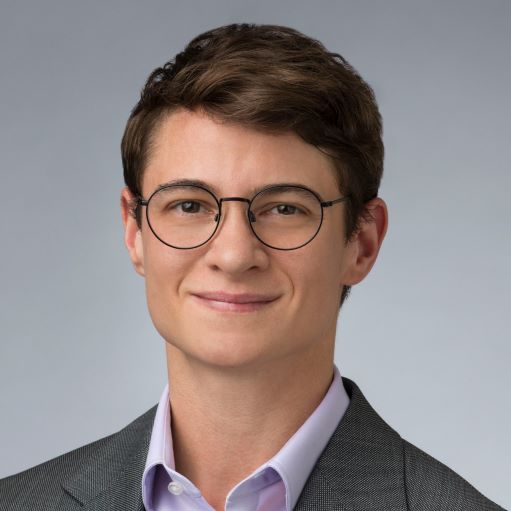 On the occasion of our Annual Human Rights Lecture, the Society is delighted to welcome Alexia Korberg, partner at Paul Weiss in New York. Alexia represented Mississippi's last remaining abortion provider before the U.S. Supreme Court in Dobbs v. Jackson Women's Health Organization which overturned Roe v. Wade earlier this year. Alexia will be joined on stage by Dean Robert Leckey of McGill's Faculty of Law, as the two engage in what will undoubtedly be a lively conversation about Alexia's efforts before SCOTUS in Dobbs and other cases, including to helping to help establish a constitutional right to same-sex marriage.
We are pleased to announce that we will also be awarding the Society's Human Rights Award to Alexia, for their tireless efforts fighting for women's reproductive rights, LGBTQ+ rights, and a wide range of other pro bono issues.
You can register using the form below. Cocktails are at 6:00 P.M. and dinner is at 7:00. If you have any questions or issues, please email info@lordreading.org. If you would like to reserve a table for 8, please email president@lordreading.org.
We'll see you in person on November 16th!
Thank you to our generous sponsors for the evening: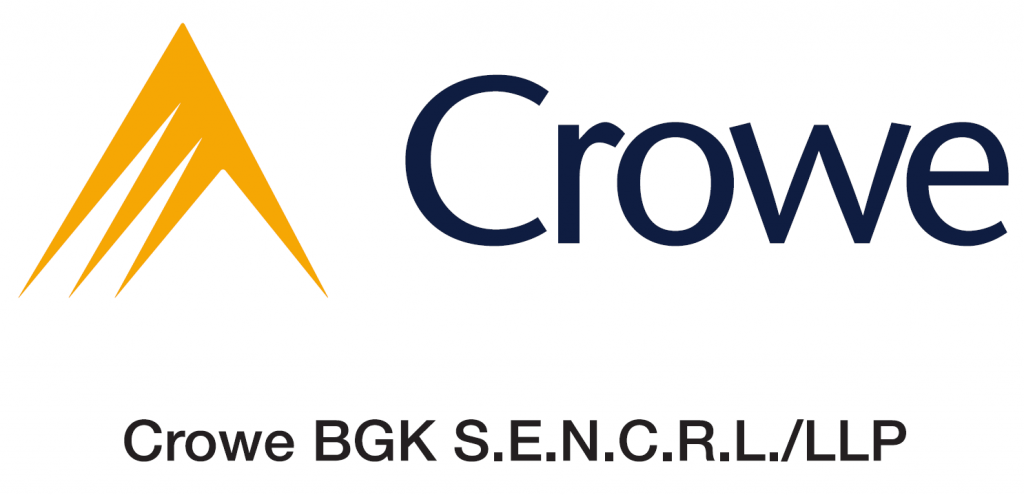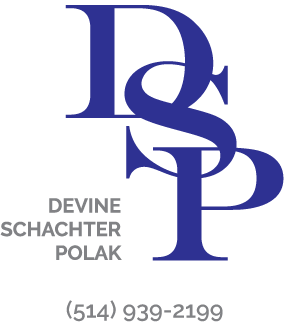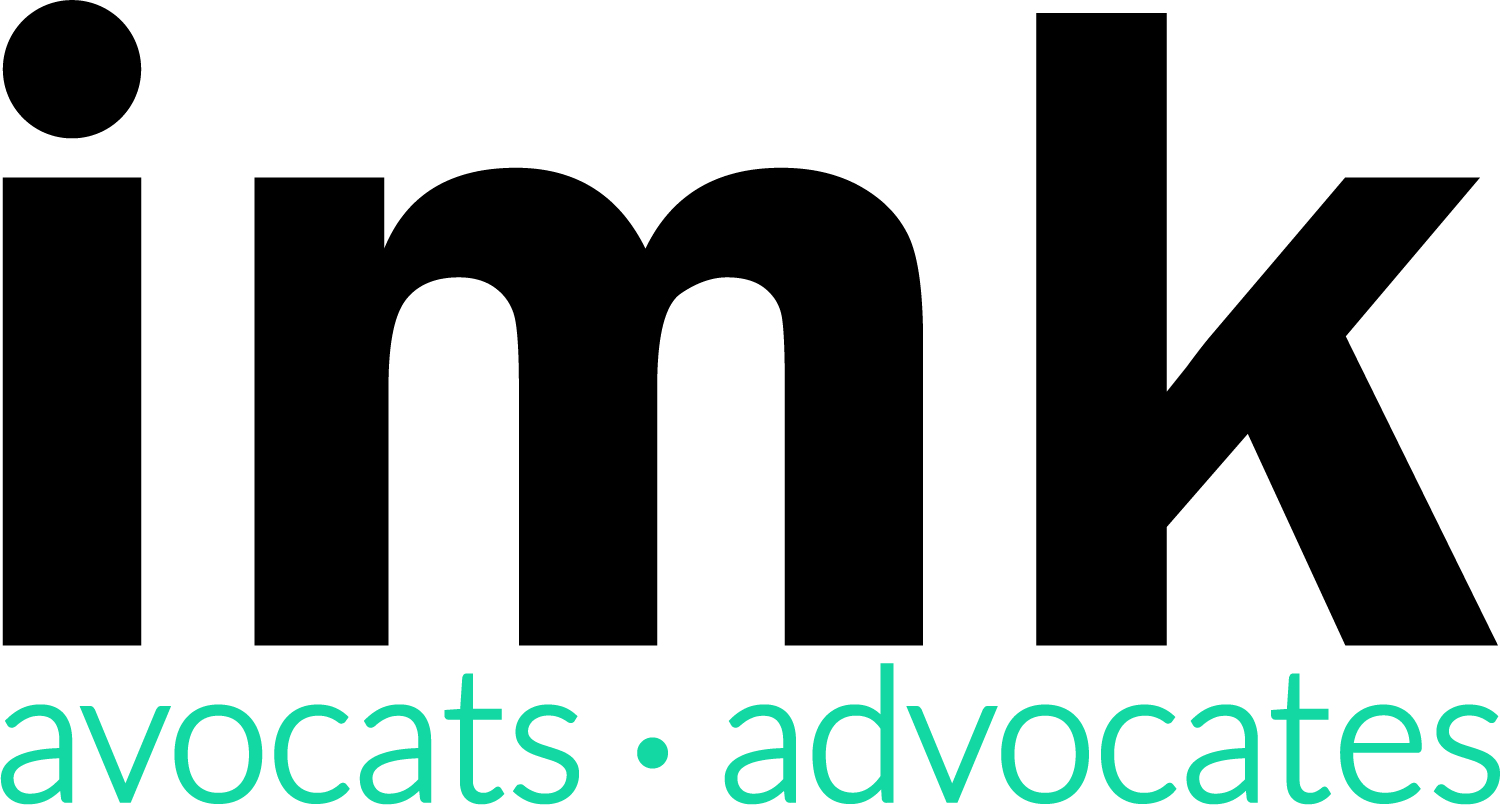 Bookings
Registration for this event is closed. Thank you for your understanding.