Student dinner 2023
Specific Title: From Law Graduate to E-commerce Mogul
Speaker: Harley Finkelstein, President of Shopify
Event Description:

Date/Time:
Tuesday, January 31, 2023, 06:00 PM
Location
Shaar Hashomayim Synagogue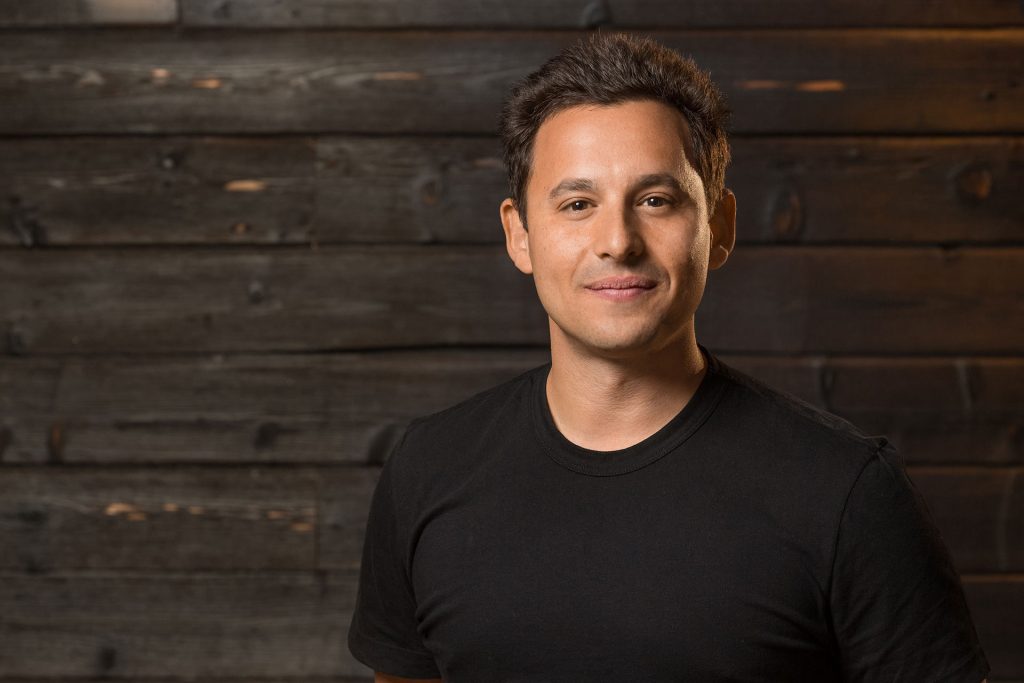 For our Annual Student Dinner, the Society is delighted to welcome Harley Finkelstein, President of Shopify.
Harley Finkelstein will be interviewed by Jeremy Sculnick, partner in the corporate group of Stikeman Elliott's Montreal office. The conversation will cover a number of topics, including Harley's journey from law student to being an exec at a one of the world's biggest and most influential technology companies, how he continues to leverage his legal education and experience, his views on what makes a good lawyer and trusted advisor, his read on the current tech market and general economy, and the importance to him of the Jewish community, especially here in Montreal.
You may register for the dinner using the form below. If you have any issues please email info@lordreading.org. We look forward to seeing you January 31st!
Thank you to our generous sponsors for the evening:
Bookings