Online Conference Justice in the Time of Covid: A Conversation
Specific Title: Justice in the time of Covid: A Conversation
Speaker: Dr. Vardit Ravitsky and The Right Honourable Beverley McLachlin PC CC
Event Description:

Date/Time:
Thursday, December 9, 2021, 06:00 PM
Location
Online Zoom Video Conference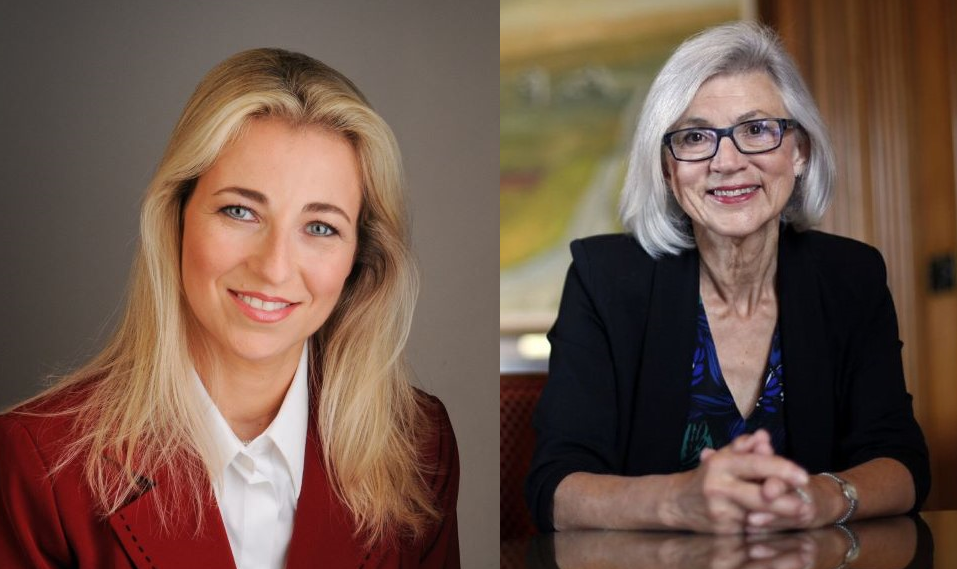 Please join us on Thursday, December 9th at 6:00 P.M.  for a unique online event entitled Justice in the Time of Covid: A Conversation, featuring Professor Vardit Ravitsky and The Right Honourable Beverley McLachlin PC CC.
Dr. Vardit Ravitsky is a bioethicist, researcher, and author. She is a professor at l'Université de Montréal and a Senior Lecturer on Global Health and Social Medicine at Harvard Medical School.
The Right Honourable Beverley McLachlin served as Canada's 17th Chief Justice from January 2000 until her retirement in December 2017.
Listen in on their compelling conversation about how the pandemic has affected access to justice – particularly its impact on women and marginalized communities – and the long-term impacts of Covid on the practice of law in Canada.
You must register below to participate. You will receive the link to join the Zoom conference on the day before the event date via email. If you have any questions about registering or anything else, please email info@lordreading.org.
We look forward to "seeing" you!
Bookings
Registration for this event is closed. Thank you for your understanding.