David Schulze Online Conference (Alan B. Gold Advocacy lecture)
Specific Title: Reconciliation Goes to Court: Litigating the Indian Residential School Experience and Other Historic Abuse
Speaker: Aboriginal law expert David Schulze
Event Description:

Date/Time:
Wednesday, October 13, 2021, 06:00 PM
Location
Online Zoom Video Conference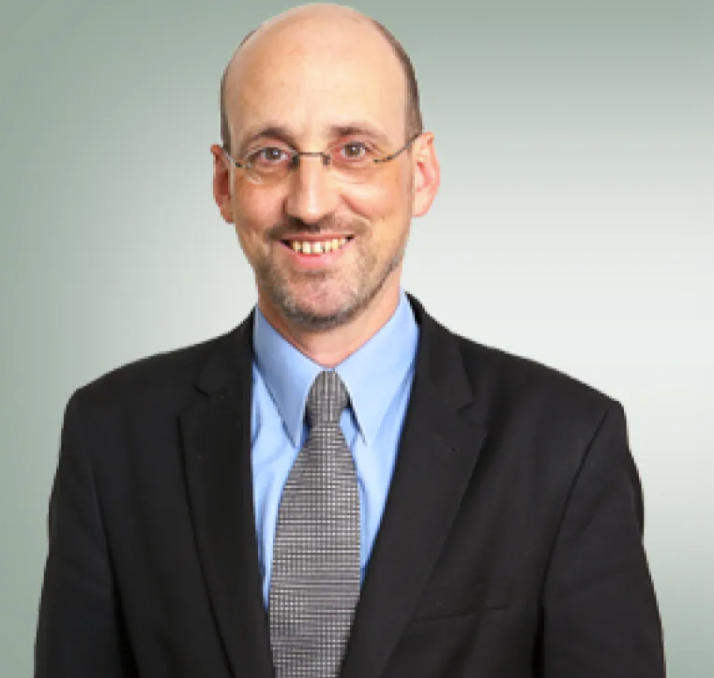 Please join us October 13th for the Alan B. Gold Advocacy lecture as we welcome David Schulze, expert in Aboriginal law for his talk Reconciliation Goes to Court: Litigating the Indian Residential School Experience and Other Historic Abuse. Me Schulze will be preceded by Chief Jean-Charles Piétacho, Innu Chief of Ekuantishit, Assembly of First Nations Quebec-Labrador, who will present his account of his first-person experience at a residential school.
Me Schulze represents Aboriginal governments and other non-profit organizations, as well as individuals, both in Quebec and elsewhere in Canada. Me Schulze has appeared at the Supreme Court of Canada in virtually all the important cases regarding Aboriginal law in Canada. He acted for the plaintiffs in the Charter case known as Descheneaux, which successfully challenged sex discrimination in the Indian Act registration ("status") rules and led to the amendments adopted in 2017 as Bill S-3. Me Schulze has been included among the leading practitioners in Aboriginal law in The Canadian Legal Lexpert® Directory since 2013, named the Montréal Aboriginal Law "Lawyer of the Year", and named as one of the Best Lawyers practicing Aboriginal law in Canada by Best Lawyers in Canada each year since 2006.
You must register below to participate. You will receive the link to join the Zoom conference prior to the event date via email. If you have any questions about registering or anything else, please email info@lordreading.org.
We look forward to "seeing" you!
Bookings
Registration for this event is closed. Thank you for your understanding.