Michal Cotler-Wunsh Online Conference
Specific Title: Legislating in Israel: Language and Equality Rights and the Need for ICC Reform
Speaker: Michal Cotler-Wunsh, Israeli Knesset
Event Description:

Date/Time:
Tuesday, April 6, 2021, 12:00 PM
Location
Online Zoom Video Conference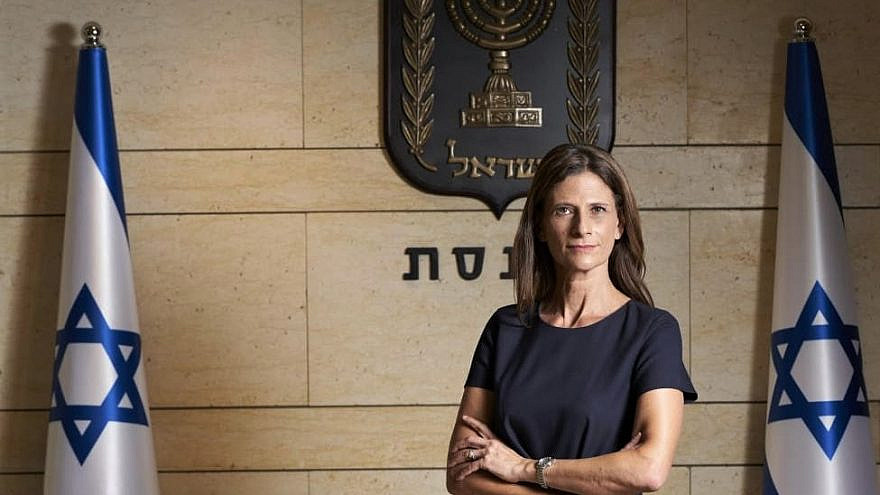 Please join us April 6 as we welcome Michal Cotler-Wunsh for her talk, Legislating in Israel: Language and Equality Rights and the Need for ICC Reform. Mrs. Cotler-Wunsh will be introduced by Anthony Housefather, MP and newly appointed Chair of the Canada-Israel Inter-Parliamentary Friendship Group, and thanked by David Levy, Consul General of Israel for Quebec and the Atlantic Provinces.
Ms. Cotler-Wunsh is a Member of the Knesset (Israeli parliament). She chairs or serves on numerous Knesset committees relating to human rights, and is the Knesset's Official Representative on Matters Related to the International Criminal Court. She was born in Israel and grew up in Canada. She received her LL.B. from the Hebrew University of Jerusalem and her LL.M. from McGill University in Montreal, Canada. She is a PhD candidate in the Human Rights under Pressure – Ethics, Law and Politics program at the Hebrew University of Jerusalem.
Ms. Cotler-Wunsh's lecture will discuss her legislative proposals in the Knesset on language and equality rights, themes that are also relevant in Quebec law and politics. She will also discuss the recent International Criminal Court judgement against Israel and will discuss how this  decision represents an affront to the Court's foundational principles.
Please note that this conference takes place at noon to accommodate the time change from Israel.
You must register below to participate. You will receive the link to join the Zoom conference prior to the event date via email. If you have any questions about registering or anything else, please email info@lordreading.org.
We look forward to "seeing" you!
Bookings
The event is already full. Bookings are closed for this event.