Lord Reading Young Bar Presents an Evening on Alternative Careers in Law
Specific Title: Le droit mène à tout: Alternative Careers in Law
Speaker: Bonnie Frank, Catherine McKenzie, and Larry Markowitz
Event Description:

Date/Time:
Wednesday, May 5, 2021, 05:30 PM
Location
Online Zoom Video Conference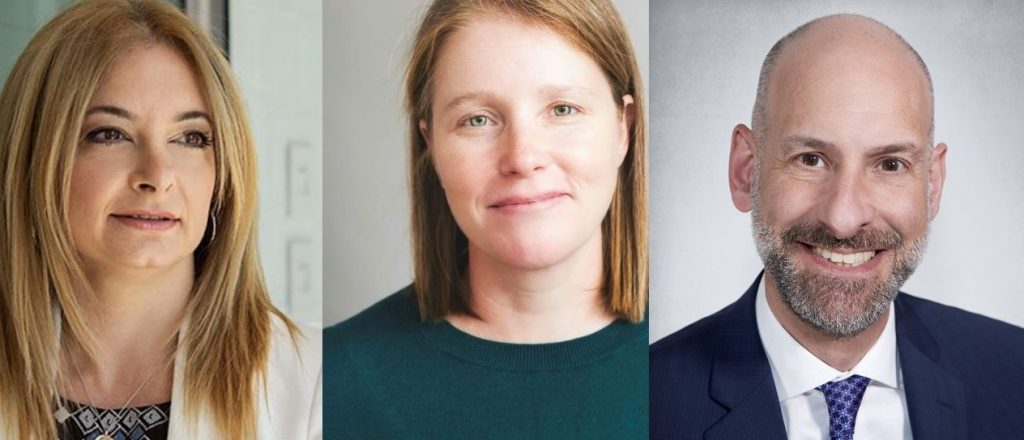 We are thrilled to present a panel of three lawyers who have followed unique career paths for a thought-provoking interactive discussion.
Bonnie Frank, Vice-President, Enterprise Risk and Crisis Management at PSP Investments
Catherine McKenzie, bestselling author who has sold over a million books, including her latest Six Weeks to Live
Larry Markowitz, Senior Advisor at NATIONAL, Canada's largest independent public relations firm, an active investor in entrepreneurial ventures and a Lord Reading Past President!
The panel will be moderated by Stephanie Perlis, lawyer and contracts manager at TELUS, and Co-Chair of the Young Bar Committee.
Prior to the panel we will be holding a virtual cocktail, and encourage all participants to join us at 5:30 P.M. for a half hour of socializing using the breakout rooms feature of Zoom prior to the start of the panel at 6:00 P.M.
Please register using the appropriate category below.
If you have any questions, you can email info@lordreading.org.
Bookings
Registration for this event is closed. Thank you for your understanding.