Robert Laurie Videoconference
Specific Title: Psychedelics: An Introduction to the 'Rabbit Hole' for Canadian Lawyers
Speaker: Robert Laurie
Event Description:

Date/Time:
Thursday, January 21, 2021, 06:00 PM
Location
Online Zoom Video Conference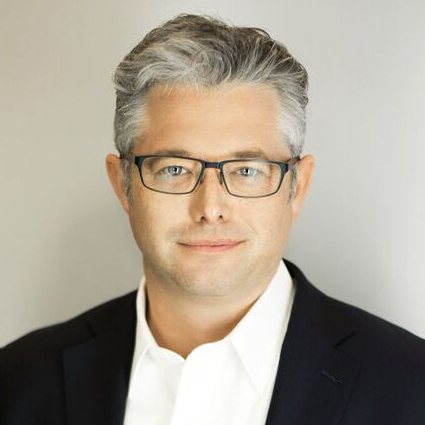 The Society is delighted to welcome  Vancouver-based attorney Robert Laurie, internationally-renowned speaker  and advocate whose practice focuses on commercial business and regulatory issues surrounding cannabis and psychedelic plant medicines.  Holder of a Masters (Juris) from the University of Oxford, he sits on the advisory board of the Multidisciplinary Association for Psychedelic Studies (MAPS). His talk will trace the history and current state of cannabis and psychedelics regulation in Canada and is sure to be an eye-opener on this unique subject.
Please note that this talk will proceed via Zoom video conference. The conference is free of Lord Reading members, and $25 for non-members. You can become a member on our website here.
You must register below to participate. You will receive the link to join the Zoom conference prior to the event date via email. If you have any questions about registering or anything else, please email info@lordreading.org.
We look forward to "seeing" you!
Bookings
Registration for this event is closed. Thank you for your understanding.