Online Conference with Hillel Neuer of U.N. Watch
Specific Title: On the Road to Durban IV: The UN, Human Rights and Israel
Speaker: Hillel Neuer
Event Description:

Date/Time:
Wednesday, May 26, 2021, 12:00 PM
Location
Online Zoom Video Conference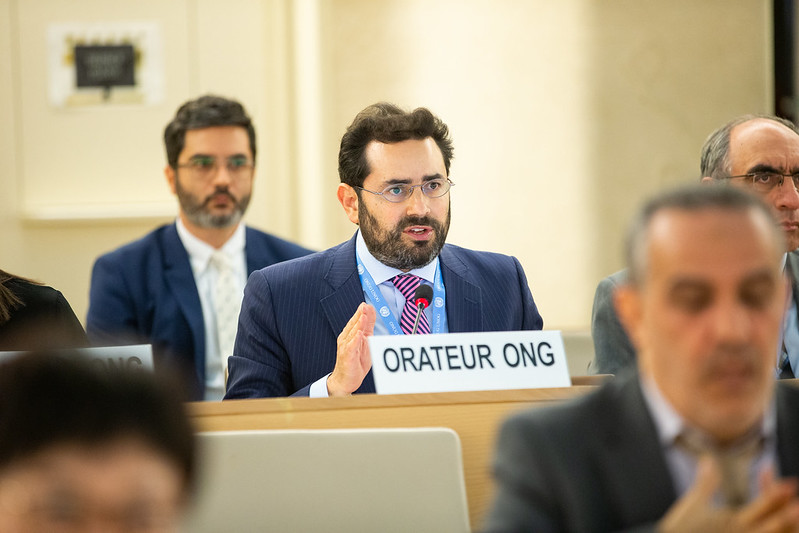 We are delighted to welcome Hillel Neuer, Executive Director of UN Watch. Please make sure to note that this conference will take place at 12:00 noon (Eastern time) to accommodate the time difference, as Mr. Neuer is currently in Geneva and will be addressing us live from there.
This event is being presented by the Lord Reading Law Society and UN Watch – Canada. We invite you to learn more about the organization and support its work by visiting the UN Watch website.

We would like to thank Robinson Sheppard Shapiro for their generous sponsorship of this event.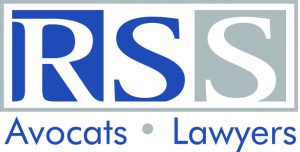 Please register using the form below. If you have any questions or issues please email info@lordreading.org.
Bookings