Henry Steinberg Memorial Lecture 2023
Specific Title: Defending Unpopular Clients in High-Profile Cases
Speaker: Marie Henein
Event Description:

Date/Time:
Thursday, March 30, 2023, 06:00 PM
Location
Shaar Hashomayim Synagogue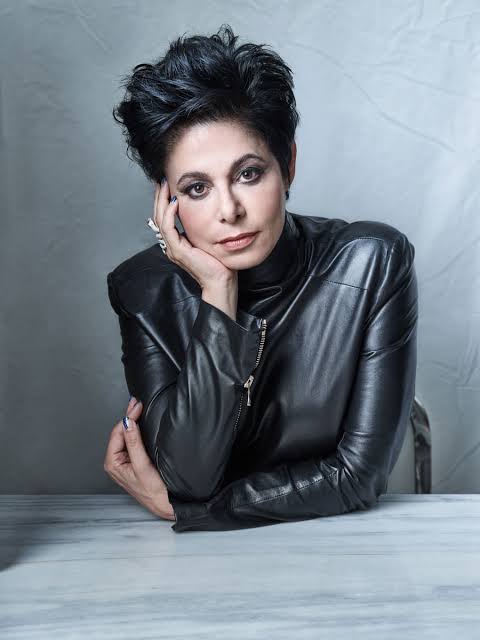 On the occasion of the Annual Henry Steinberg Memorial Lecture, the Society is delighted to welcome Marie Henein  for her talk, Defending Unpopular Clients in High-Profile Cases. While Marie is certainly known for her defense of Jian Ghomeshi, she has had a long and distinguished career as a civil and criminal litigator. Marie will have a fireside chat on stage with noted Montreal criminal defense attorney Me Isabel Schurman, Ad.E., of Schurman, Grenier, Morneau.
You can register using the form below. Cocktails are at 6:00 P.M. and dinner is at 7:00. If you have any questions or issues, please email info@lordreading.org. If you would like to reserve a table for 8, please email president@lordreading.org.
We'll see you on March 30th!
Thank you to our generous sponsors for the evening:

Bookings