NEWSLETTER – September 2017
President's Message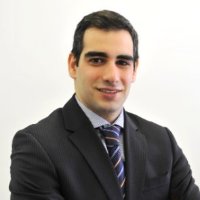 Dear Colleagues and Honourable Judges,
It is an honour and privilege to serve as your President this year.
We had a tremendous season last year under the direction of my predecessor, Larry Markowitz, and I look forward to building upon his success and continuing the growth and popularity of the Society that occurred under his leadership.
Lord Reading is a volunteer-driven organization, and I have seen the enthusiasm and dedication of our team of volunteers this past summer as we've worked hard to plan an amazing season. I sincerely thank the volunteers for all their hard work.
Our annual Alan B. Gold Advocacy Lecture will be held on Tuesday, September 26, 2017. On this occasion, we have the pleasure of welcoming Richard W. Pound, C.C., O.Q., Q.C., Ad. E, FCA, former vice-president of the International Olympic Committee and founding Chairman of the World Anti-Doping Agency. Mtre. Pound will address the issue of "Doping: Parallel legal universes and a challenge of Olympic proportions." I would like to thank Davies and Stein and Stein for their generous sponsorship of the evening.
The lecture promises to be an enthralling and provocative evening, and I invite you to register using the links at the left of this page.
Our second lecture, which will take place on October 25, 2017, promises to be extraordinary. On this occasion, we are honoured to welcome the Honourable Rosalie Abella of the Supreme Court of Canada and the Honourable Stephen Breyer of the United States Supreme Court. The discussion will be moderated by the Honourable Irwin Cotler. Some sponsorship opportunities are still available and I invite you to e-mail me directly.
Finally, you should have received the notice to renew your annual membership in the Lord Reading Law Society. I encourage you to pay your membership dues, as we count on those funds to help contribute to the health of the Society, and to support the continuing program of outstanding speakers the Society has established. You will also benefit from significant discounts on dinner-meeting prices and be eligible to attend members-only CLE events. You can  register and pay your membership online, or alternatively you may download the paper membership form.
I look forward to seeing you at the opening dinner on September 26, 2017 and at our other events throughout the 2017-18 season.
Shana tova, wishing you a happy and healthy Jewish New Year.
Sincerely,
David Ettedgui, President
The Lord Reading Law Society
david@lordreading.org
"This is an interesting time we live in" – a look back at our Annual Human Rights Dinner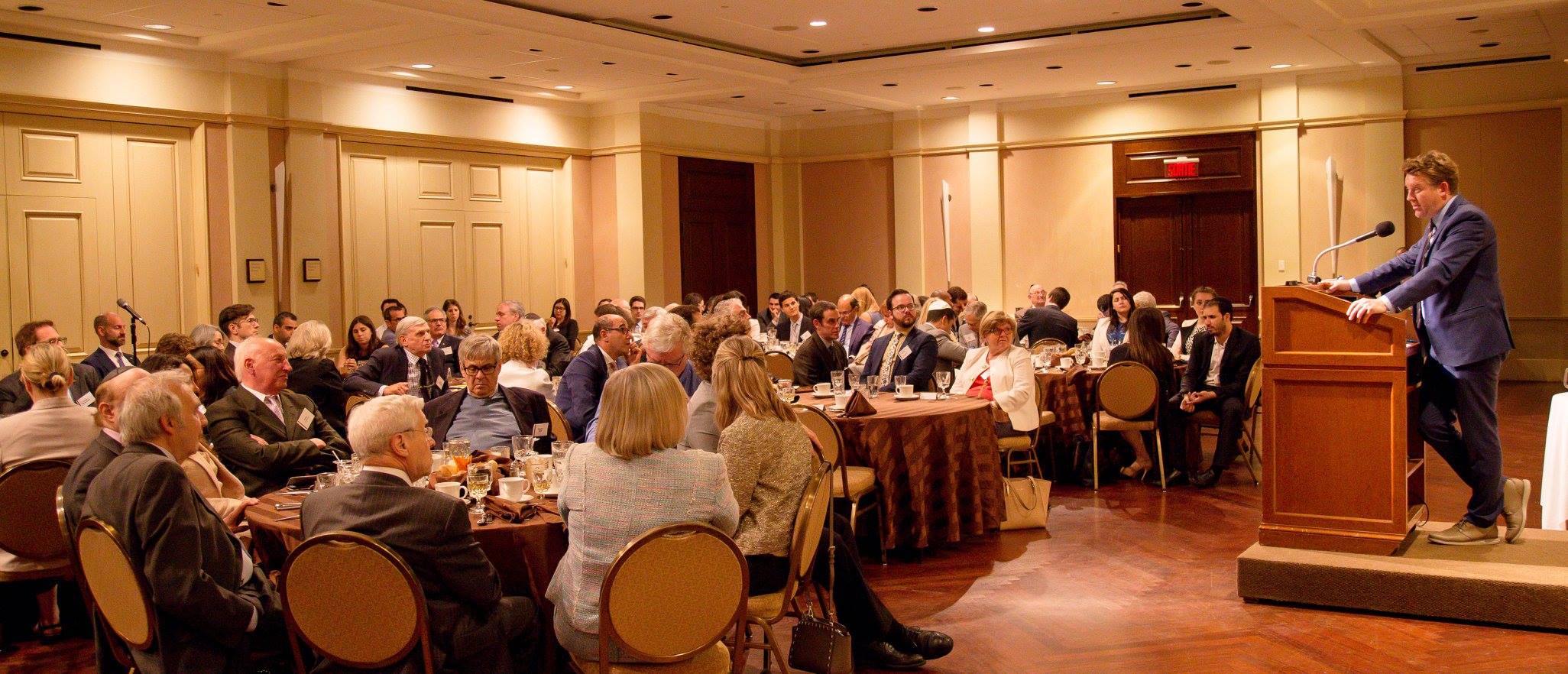 On June 14th, the Society welcomed Kyle Matthews for our Annual Human Rights Lecture. Mr. Matthews is an accomplished human rights advocate, currently serving as Executive Director of the Montreal Institute for Genocide and Human Rights Studies (MIGS) at Concordia University. His talk was entitled "Human Rights in the Age of Global Extremism".
Mr. Matthews brought a lot to think about to the table. He was clear from the outset, telling the crowd that "If you can't talk about a problem how will you find a solution?" And talk he did. He spent considerable time describing our "interesting" times, and not "interesting" in the good way. He believed that "we are in a democratic recession" and noted a number of problems and issues facing the world and democracy today to prove his point. These included Trump's America, Brexit and general Euro-skepticism, and people being jailed for pro-democracy protests everywhere.
He described the failure of certain international norms, noting the failure to uphold the Genocide Convention and the fact that it is currently Saudi Arabia chairing the U.N. Working Group on Women's Rights. This irony was not lost on the crowd.
Mr. Matthews then turned to extremism which he described as coming in three forms – right-wing, left-wing and Islamism. He commented that these tended to be the same sources as anti-Semitism. He expounded on religious extremism, noting that 78% of history's wars have had a religious basis. He also noted how Canada was not immune, pointing to the Quebec City mosque attack.
He ended on a positive note, however. He called for dialogue and he called for action. He called for Montreal to serve as a Human Rights hub – "like Geneva, but not boring". A lively question period followed, and the tremendously successful 2016-17 Lord Reading season came to a close.
You can see a full series of photos from the event on Facebook
Lord Reading and the AEJD collaborating to match law students to employers
In the hopes of connecting Law Students with practices seeking to hire students on a full and/or part-time basis, the Association des étudiants juifs en droit de l'Université de Montréal (AEJD) is happy to collaborate with the Lord Reading Law Society's Career Development Committee in the creation of a joint project.
Firms or lawyers seeking to hire students can now contact the AEJD directly at aejd.udem@gmail.com. The AEJD  will be in touch with you regarding the specifics of your needs and then reach out to students in order to fill the positions. Please note that the AEJD will not be doing any vetting of the candidates, but will simply act as a middleman between students and potential employers.
We look forward to hearing from you!
Invitation to a Unique CLE Event at Concordia
You are cordially invited to join Me Morton S. Minc, formerly the President Judge of the Montreal Municipal Court, who will moderate a comprehensive panel discussion on the legal and psychological implications of the maltreatment of children. The panel features leading jurists in the field, including Justice Patrick Healy of the Quebec Court of Appeal.
When: October 19, 2017, from 6 p.m. – 8 p.m.
Where: Norman D. Hebert meeting room (EV 2.260, 2nd floor), 1515 Ste. Catherine St. W., (the Engineering, Computer Science and Visual Arts Integrated Complex), Concordia University
Cost: Free
Certification for 1.5 hours of CLE is pending.
For more details and registration, please visit http://www.concordia.ca/cuevents/offices/vprgs/oor/2017/10/19/child-maltreatment-panel.html
Society Humour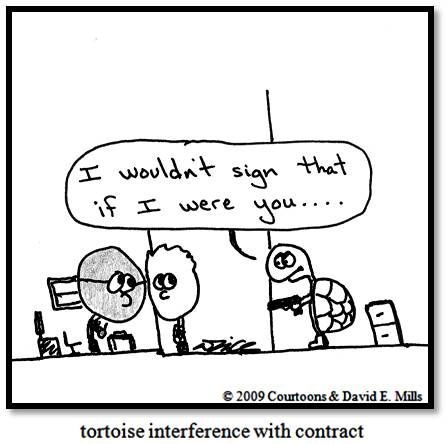 News from the mishpuchah
Mazel Tov
To Society member Peter Kalichman on being named a judge of the Superior Court
To Society member Greg Moore on being named a judge of the Superior Court
To Society Board members Marissa Lydynia and Rob Steinman on the birth of their son
To Society members Shane Goldman and Isabelle Owston on their marriage
To Society President Ian M. Solloway on the marriage of his son Bryan to Audrey Fernandez, on June 18
Condolences
To Soicety members Lori Weitzman and Peter Kalichman on the loss of their mother and mother-in-law Rhoda Weitzman
To the family of former Bâtonnier Pierre Fournier
To the family of Maitre Gordie Zelman