NEWSLETTER: January 2023
Editors – Allen Mendelsohn, Larry Markowitz and Stephanie Perlis
President's Message
Jonathan Gordon, President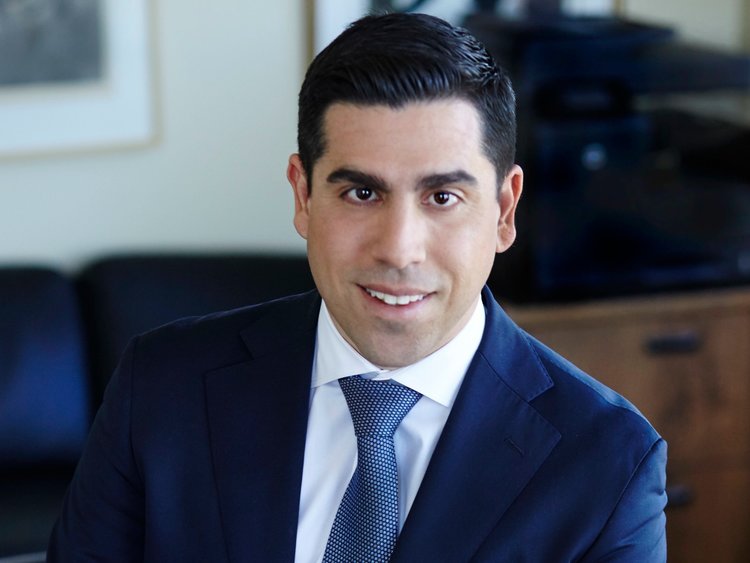 (cliquez ici pour lire le mot du président en français)
Dear Colleagues, Honourable Judges, and Friends of the Society,
Happy New Year!
I hope that 2023 will be a year of good health, joy, and prosperity!
Next Dinner Event
Our next lecture is our Annual Student Dinner, which will take place on January 31, 2023. On this occasion, the Society will welcome Harley Finkelstein, who is best known as the President of Shopify. Harley is a former practicing attorney from Montreal, and an advisor to both OMERS Ventures and Felicis Ventures. He was a Dragon on CBC's Dragons' Den and Next Gen Den, and previously served on the Board of the C100 and Canadian Broadcasting Corporation. Harley received the Canadian Angel Investor of the Year Award, Canada's Top 40 Under 40 Award, Fortune's 40 Under 40, and was inducted into the Order of Ottawa.
In a fireside chat, Harley will be interviewed on stage  by Me Jeremy Sculnick, partner in the Corporate Group at Stikeman Elliott's Montreal office.
Our Annual Student dinner is also when we host law students, stagiaires and Barreau students, and present the annual Lord Reading Law Society academic prizes to deserving winners from McGill, Université de Montréal, UQAM, Université de Sherbrooke and University of Ottawa. I look forward to welcoming the award recipients, as well as representatives from each law faculty.
The event has been approved by the Barreau du Quebec for 1 hour of CLE accreditation. I would like to thank BLG, Spiegel Sohmer and Stikeman Elliott for their generous sponsorship of the evening.
You can sign up for the dinner here.
Save the Date!
We are delighted that on April 27, 2023, we will welcome one of the most prominent litigators in Canada, Marie Henein. Mark your calendars!
Your membership
If you have not done so already, I encourage you to renew your membership or become a member of the Society for the first time. We count on our membership dues to help contribute to the health of the Society, and to support the continuing program of outstanding speakers the Society has established. You will also benefit from significant discounts on dinner-meeting prices and be eligible to attend members-only CLE events.
You can sign up for your membership here.
We look forward to seeing you all in person on January 31, 2023!
Sincerely,
Jonathan Gordon, President
The Lord Reading Law Society
president@lordreading.org
Defending Roe: Fighting for Abortion Rights at SCOTUS
Allen Mendelsohn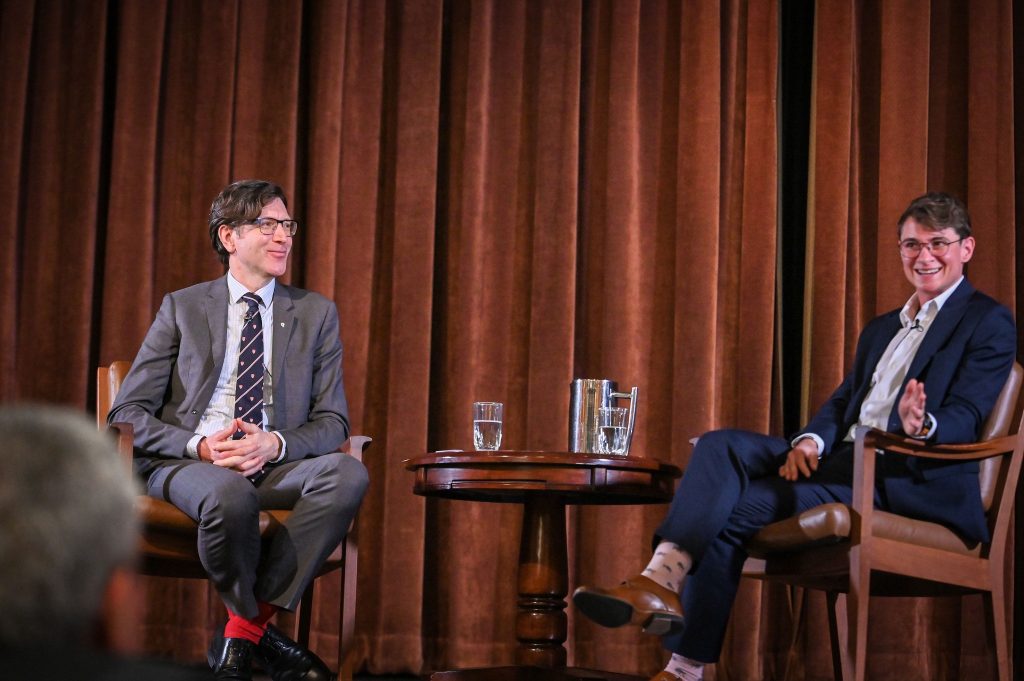 On the occasion of our Annual Human Rights Dinner on November 16th, the Society was delighted to welcome Alexia Korberg, partner at Paul Weiss, Rifkind, Wharton & Garrison LLP in New York. Alexia represented Mississippi's last remaining abortion provider before the U.S. Supreme Court in Dobbs v. Jackson Women's Health Organization, which overturned Roe v. Wade. Alexia was interviewed on stage by Dean Robert Leckey of McGill's Faculty of Law in a broad-ranging conversation.
Immediate Past President Doree Levine introduced our guest of honour and their interviewer. Doree noted that Alexia "has too many accolades to list" in the time permitted. Doree also noted the presence of Claude-Armand Sheppard, who was instrumental in helping to secure the right to abortion in Canada with his defence in the R. v. Morgentaler case.
Dean Leckey began with a simple question – "how did you get into this?" Alexia replied that they had always wanted to use the law as an affirmative tool for change, to help expand individual rights; but first needed to learn how to be a lawyer. Alexia was attracted to Paul Weiss' dedication to pro bono work. Alexia noted that they actually like doing corporate / commercial, M&A and tax law work, as it makes them a better lawyer overall.
Dean Leckey and Alexia ran through many of the details of the Dobbs decision. Mississippi had instituted a 15-week abortion ban, which was obviously unconstitutional under Roe v. Wade. Alexia helped to challenge the ban as the attorney for the last abortion provider in Mississippi. The Fifth Circuit Court of Appeals declared the ban unconstitutional, but that decision was appealed to the Supreme Court of the United States (SCOTUS). Alexia expected that SCOTUS would not even take the case, given that SCOTUS only accepts to hear one percent of appeals and Dobbs did not meet any of the guidelines to grant leave to appeal. Even the State of Mississippi did not believe SCOTUS would take the case.
Dean Leckey noted that it seemed like SCOTUS was "playing a different legal game" by taking the appeal, and Alexia agreed. Alexia believed that once SCOTUS took the appeal, Roe v. Wade would be overturned. Once the draft of Dobbs was leaked, that became a near certainty.
Given the presence of a large contingent of law students at the dinner, Dean Leckey asked Alexia if they had any advice for the students. Alexia told the students that "your career will surprise you". Alexia was surprised to have ended up in M&A litigation. Students should be open to anything. As a final note Alexia told the students, "We can be better tomorrow than we are today;" and it goes without saying that the future lawyers in our audience should always make time for pro bono work throughout their careers!
To finish off the evening on an especially high note, Past President Ian Solloway presented the Society's Human Rights Award to Alexia. The award was established in 1994 and is awarded only occasionally – there have been a mere 13 honourees to date. Alexia certainly meets the award's criteria of being an individual who has made a sustained contribution to human rights and fundamental freedoms. In particular, Alexia was honoured for their ongoing pro bono work in a variety of areas, notably in the protection of LGBTQIA+ rights.
For a full set of pictures from the event, please visit our Facebook page. 
Don't forget your Lord Reading Membership!
Hershie Frankel, Membership Chair
It is never too late to renew your membership, or become a member for the first time. Membership offers significant discounts for our (in-person!) dinner-meetings and with our updated pricing for this season you'll be saving even more! You'll also gain exclusive access to the great members-only CLE events we have planned. Moreover, when we make public interventions in the interest of human rights, we do so in the name of our members (excluding those who are members of the judiciary), meaning we need to ensure we maintain a robust membership. We'd love to have you as a member!
You can become a member online here. As they say, membership has its privileges!
Society Humour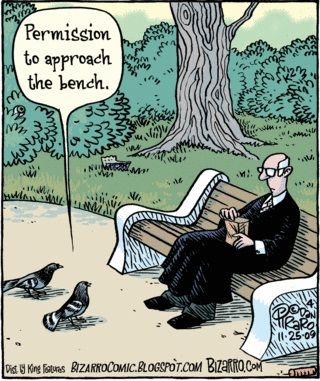 News from the Mishpocha
Mazel Tov
To Society Board member Morty Minc on the birth of his grandson